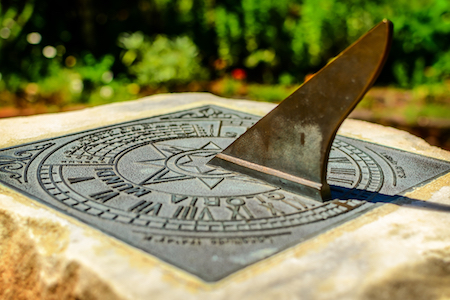 MISSION
The Gibbons Group work hard to always be one step ahead. We don't rest until our clients are delivered with great gardens on time and on budget. On every single project we work hard to find the potential, enhance it and then take it to the next level and we do it with an amazing team of exceptionally trained and qualified professionals.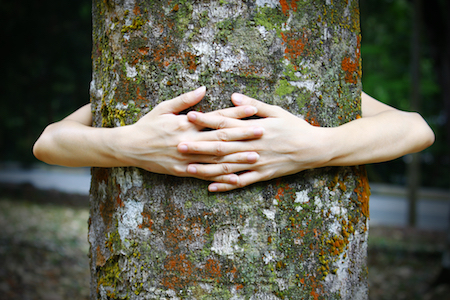 PROFILE
Gibbons Group are the leading Horticultural and Ground Maintenance providers for the South and surrounding areas. We make every effort to ensure our staff are fully trained and prepared for each job, with a majority of our staff holding a qualification in Horticulture or currently doing an apprenticeship with us.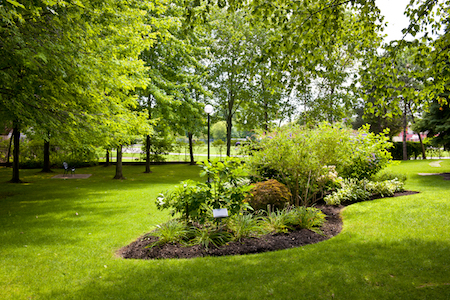 STAFF
Our workplace emphasises on integrity and ethics. Our staff at the Gibbons Group all care passionately about what they do and ensure that the standards of their work and quality of service is consistent and reliable for each and every garden that we maintain.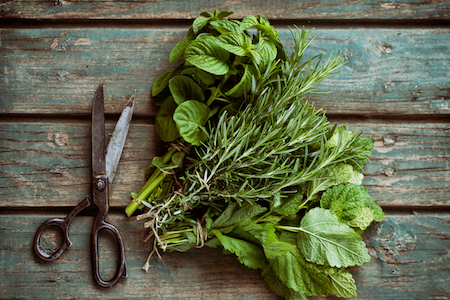 SUSTAINABILITY
Gibbons Group recognises the importance of its environmental responsibility. Sustainable practices are integral to the continued health of the environment and the planet. Our policy is to ensure that we provide sustainable practices and procedures that will help in reducing energy consumption and subsequently help conserve of the environment.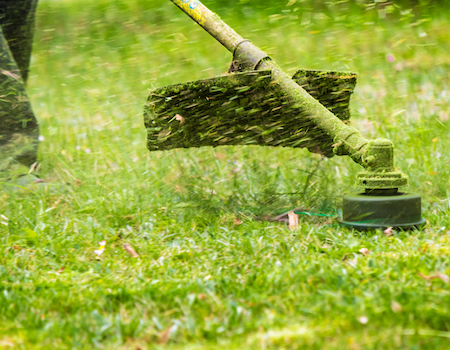 HISTORY
With over 30 year's experience in the business, we have reached this enviable position through our dedication to service, design and attention to detail. As a family business with our name and reputation at the forefront, we strive to deliver a bespoke, budget aware service that excels in every area.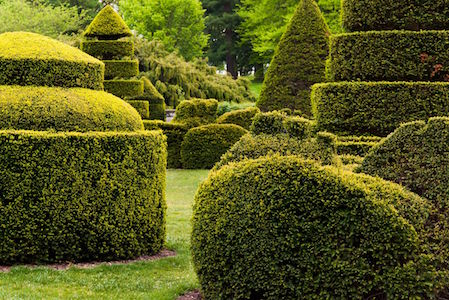 PHILOSOPHY
In a world where first impressions are everything, we at the Gibbons Group recognize that your property is an important investment and that appropriate maintenance of your landscaped environment will not only enhance its appearance but also its value.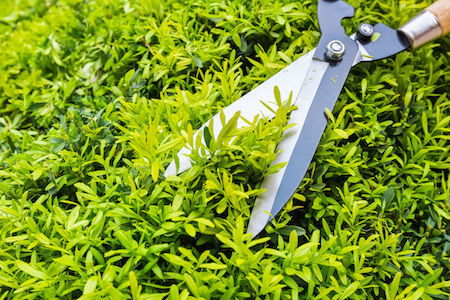 HEALTH AND SAFETY
Health and Safety is of paramount concern to us and we have achieved accreditations through our dedication to ensuring our high standards are maintained on all projects. Furthermore certificated training and updates in all aspects of health and safety are carried out on a regular basis. For a full copy of our Health and Safety Policy's please drop us a line.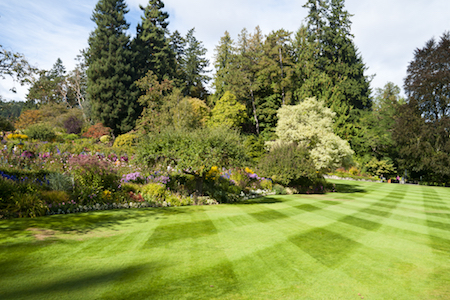 INSURANCES
The Gibbons Group is covered by a comprehensive Public and Product Liability Policy and an Employer Liability Policy of up to £5,000,000.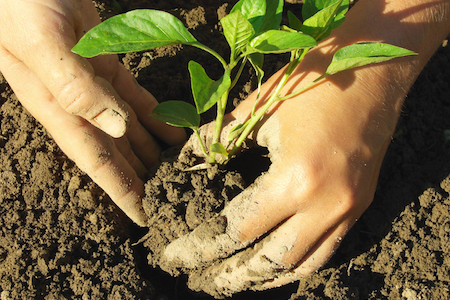 REPUTATION
We base our reputation on service, quality of workmanship and professionalism. We are proud to gain a large percentage of our work through referrals and are always happy to pass on testimonials from our clients.